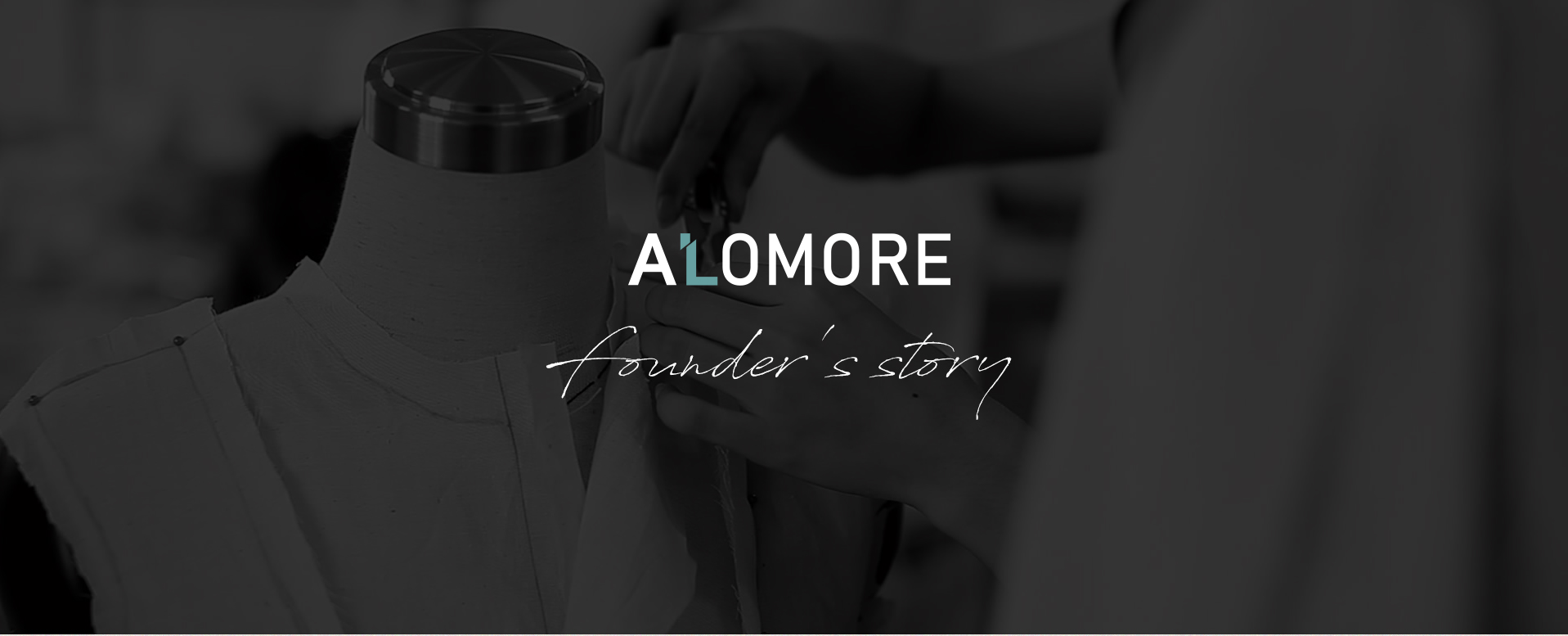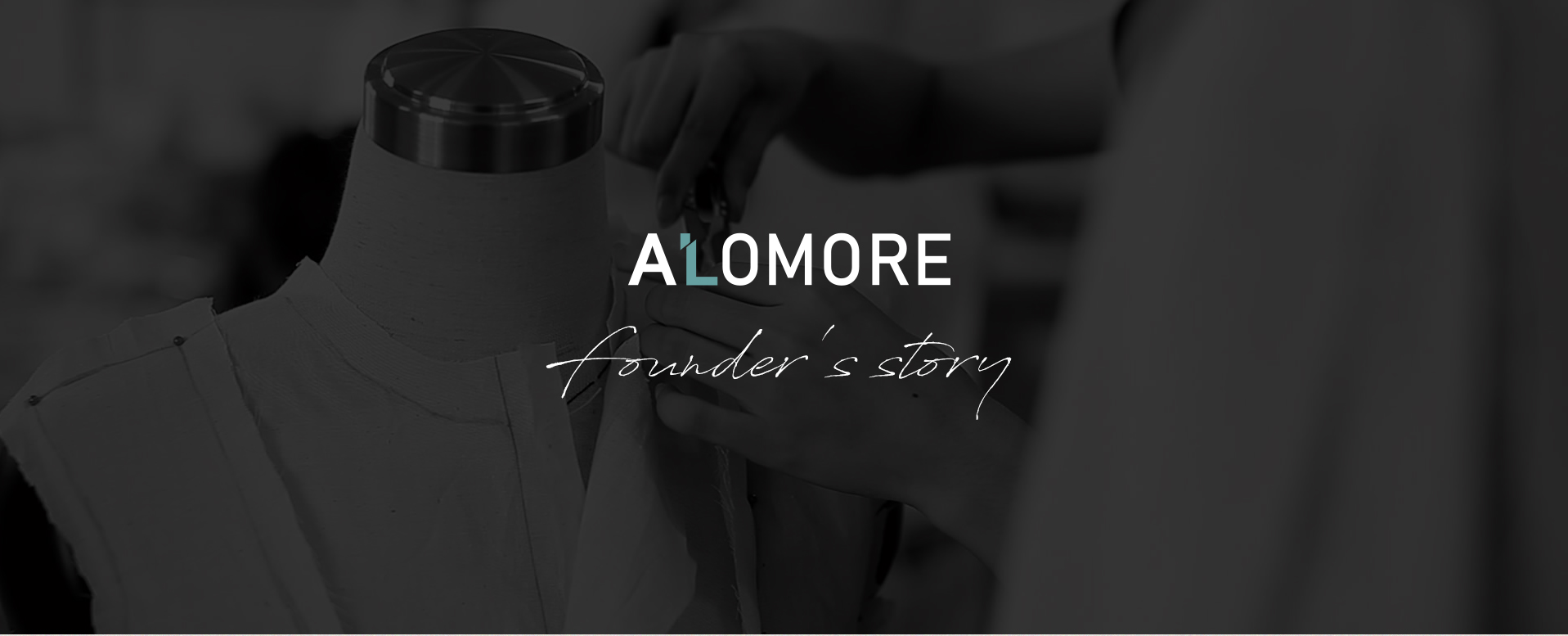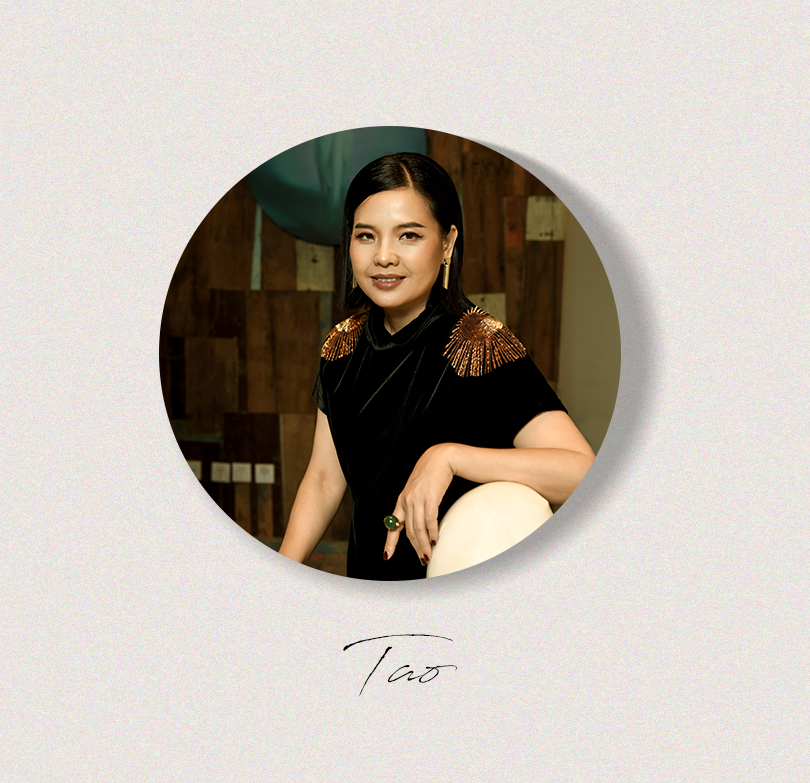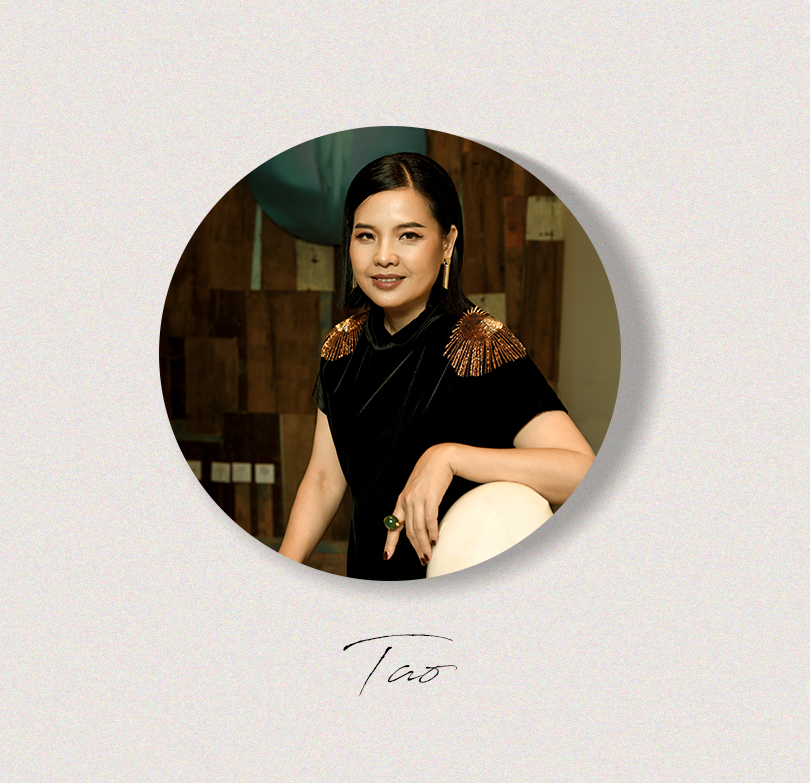 A'lomore founder, Tao, has opened more than 80 fashion retail locations in Asia, and now has expanded to the United States. With the growth of online shopping, Tao insists on opening stores with a physical location. What is she doing? Tao believes that in this age of many options and easy accessibility to fashion, what is missing are the relationships and bonds that we all seek. The soft words, friendly eyes, and human connection that can occur through a simple act such as sharing a cup of coffee or tea cannot be found on ones' computer.
Tao notes that "women try on a lot of styles of clothes in my shop, but what they need is the most suitable. When I help one of my guests to discover that one piece of clothing can be worn in many ways, for multiple occasions, and in different seasons, it makes my day"
The first retail location at the Gateway Shopping Center of Wayne of Pennsylvania was specifically chosen to be close to a community that would truly appreciate the A'lomore philosophy. Tao started this new venture here "so I can be closer to my guests. I don't care how many people buy my clothes each day. I care if everyone who comes to the store is comfortable and can find what is best for her." Find what you love @ A'lomore.